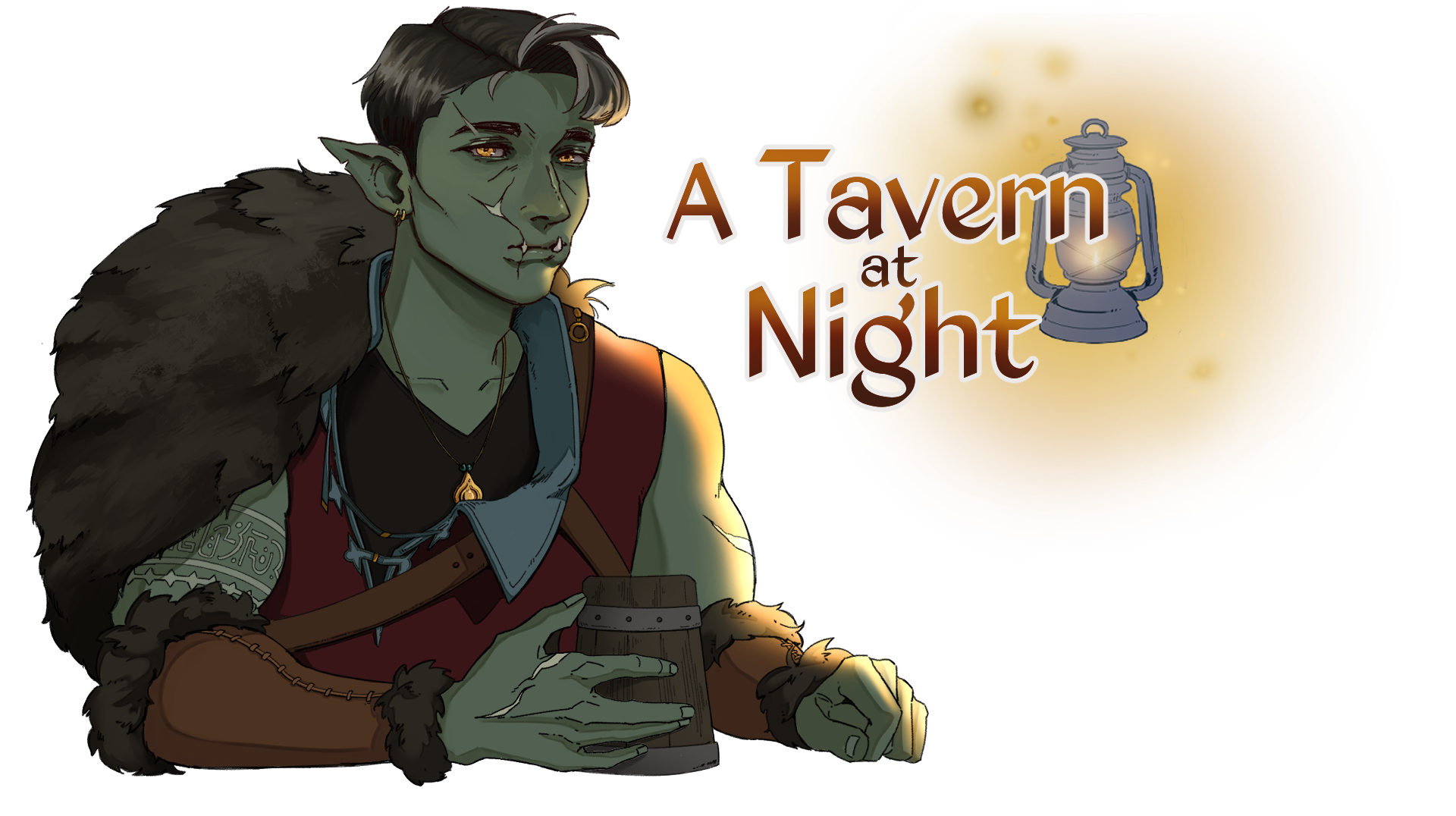 A Tavern at Night
"You're lucky you're a cute blanket hog."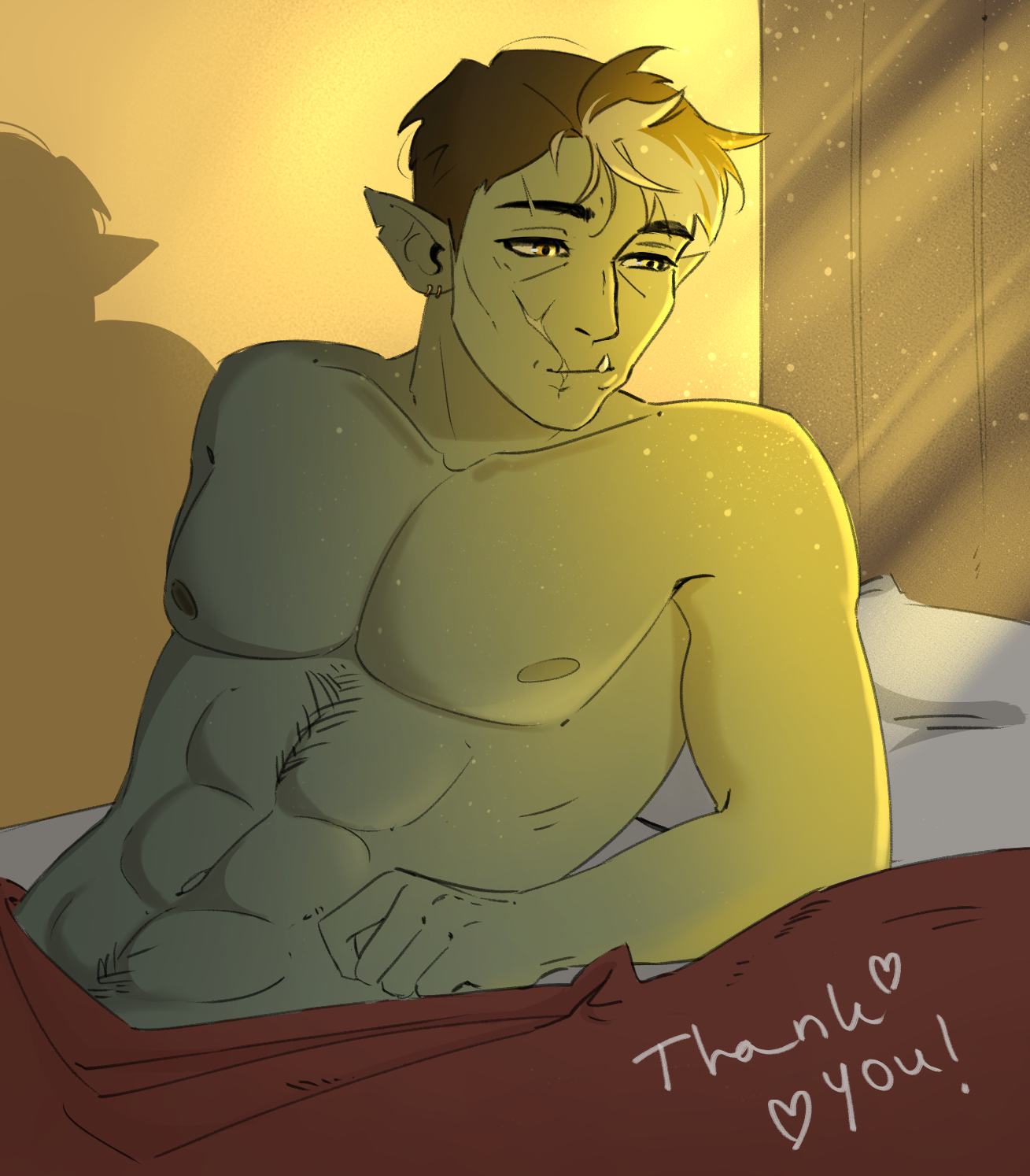 Thank you all so much for the love on A Tavern at Night!! I read every single comment and I'm so happy with and appreciative of all the feedback you've given me <3
definitely a motivation for expanding on adventures with Azram :)
hope you all have a lovely day!
much love,
QK